First Class
The Blackbirds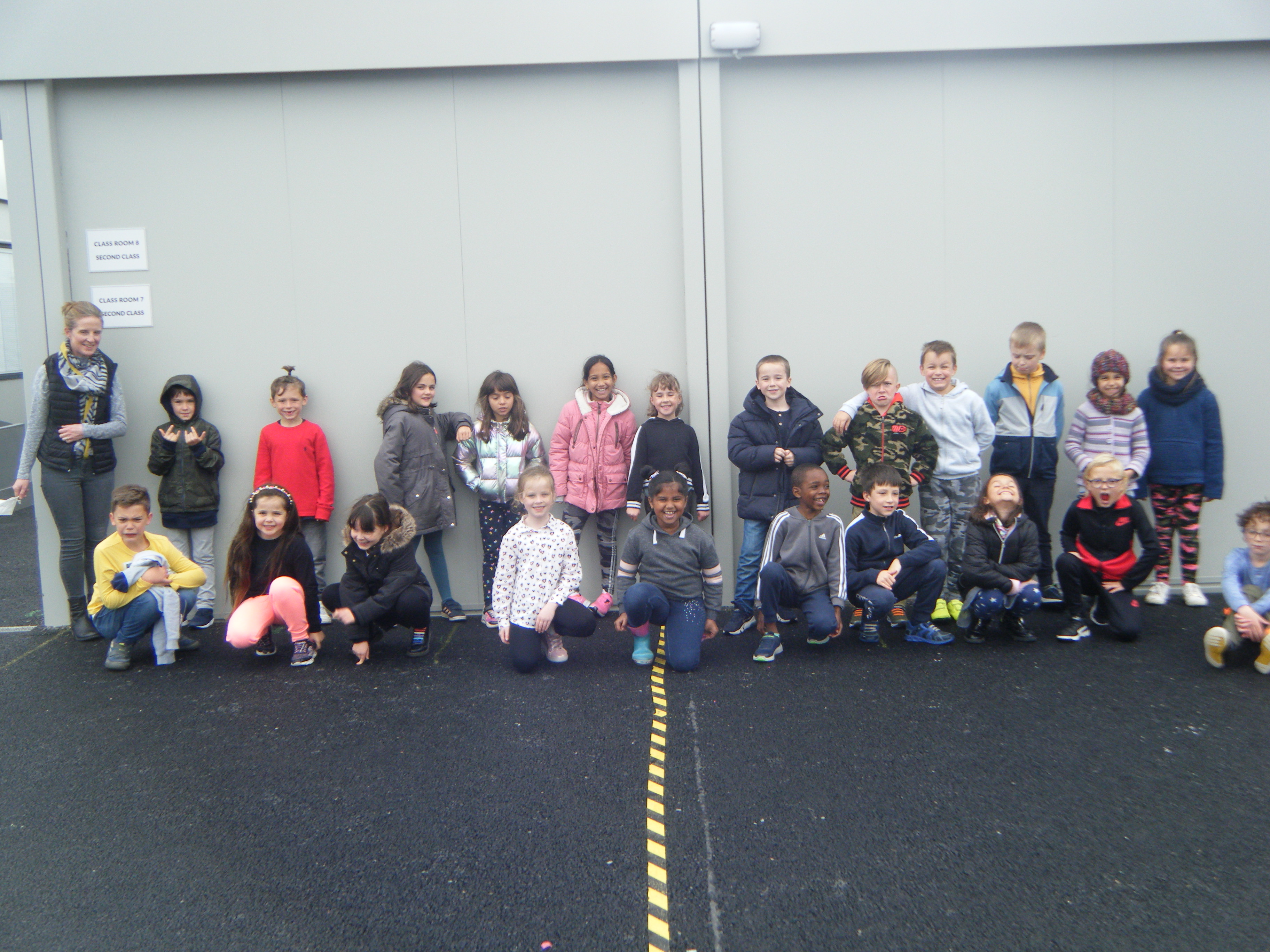 Welcome to Rory's 1st Class!
Our class is named after the Blackbird. We have 28 boys and girls in our class this year and we are based in Classroom 5. We have a brand new classroom and we are looking forward to covering the walls with our Art and other work.
We are really excited to start learning the Tin Whistle and Music is one of our favourite subjects. We also enjoy being active whenever we can. Our PE days are Wednesday and Thursday and we love trying out lots of different games and sports. Most days we take a couple of minutes to relax with some meditation, yoga or mindfulness. This helps us get ready to do some more learning!
We take pride in our handwriting and practice everyday. We like reading and also enjoy listening to one of Roald Dahl's books while we eat our lunches and just before hometime.