Second Class
Na Dreoilíní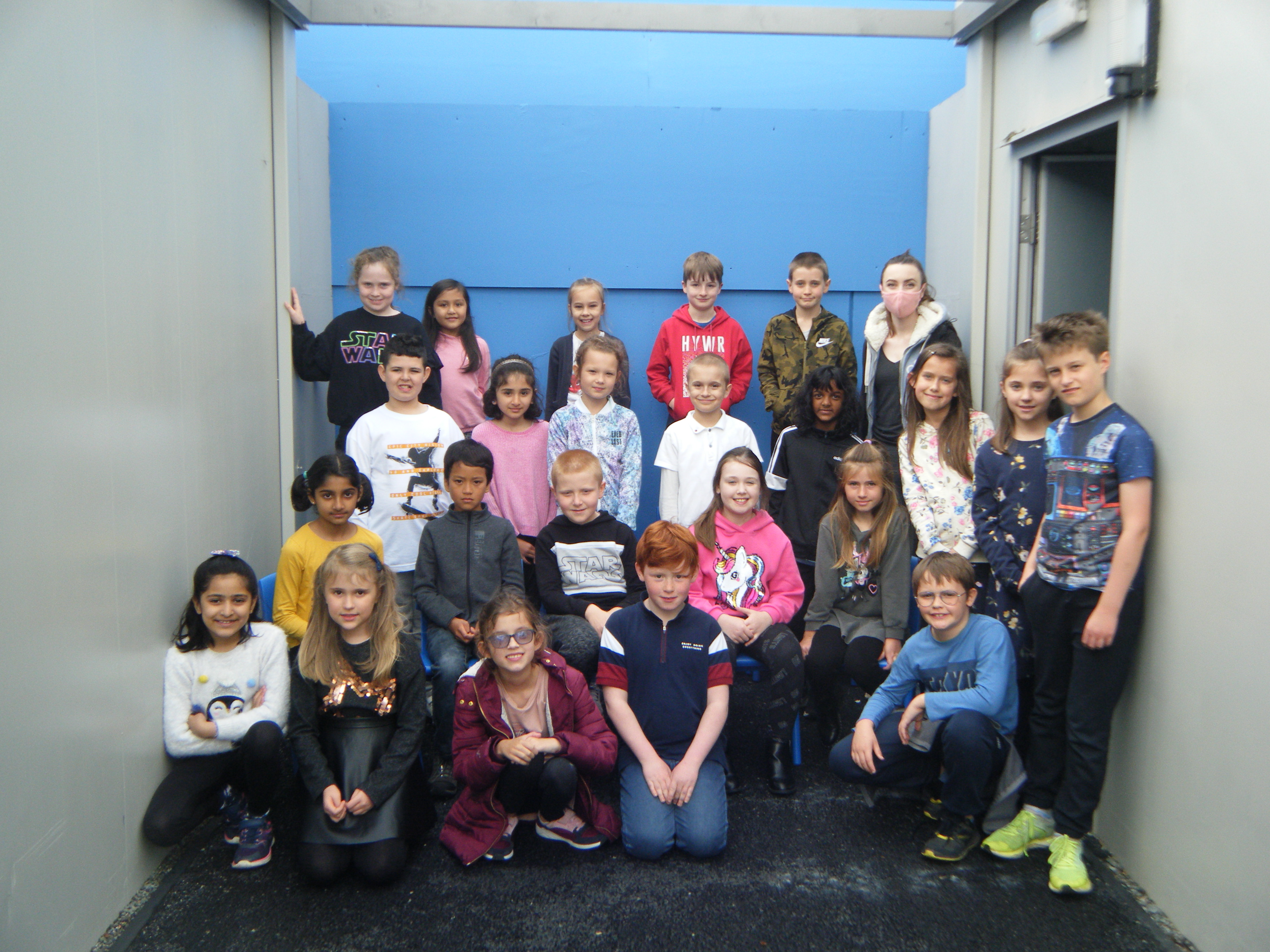 Welcome to Susan's Second Class.
Our class name is 'Dreóilín' which means wren. We have 26 great thinkers in our class and we are located in the prefabs in Room 8.
We have been working very hard since coming back to school and we are excited to start working on our Genius Hour Projects and improving our cursive writing. These projects will be based on our interests with topics such as Ireland, class novels and rainforests.
We love working together in class and exploring our locality and the world we live in. This year we are excited to have swimming, GAA and music lessons.
We hope you like our page full of fun! :)