First Class
Na Lonta Dubha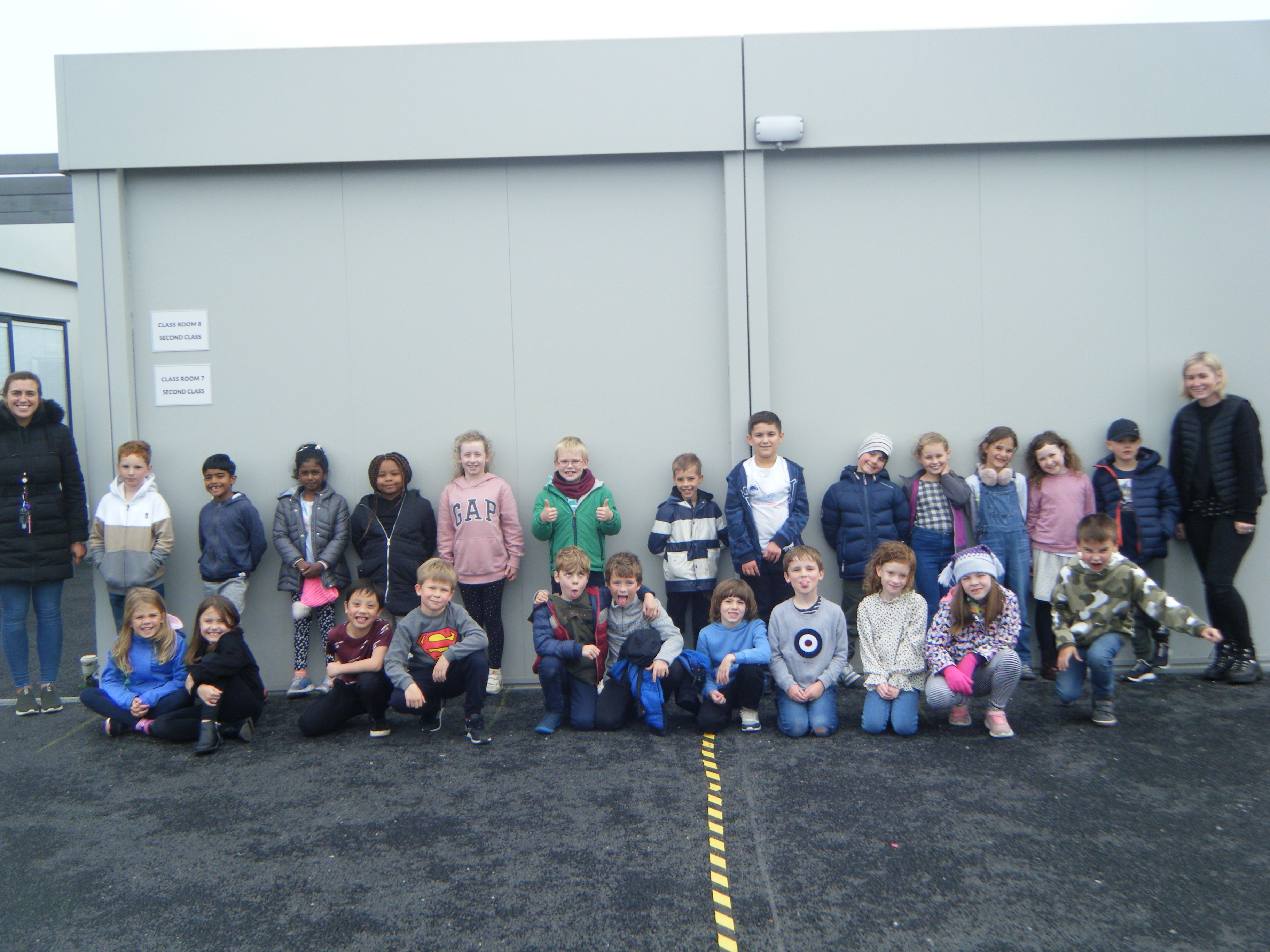 Welcome to Ann Marie's 1st Class!
Our class name is Lon Dubh, meaning Blackbird in Irish. We have 28 boys and girls in classroom 6. This year we are learning lots in First Class. We love singing songs as Gaeilge and can't wait to show everyone our Tin Whistle skills. In Maths, we are using our hundred square to learn about all the numbers from one to one hundred.
'Aistear Time' gives us the chance to explore interesting topics such as the campsite or the aquarium. We love the role play station as it allows our imagination and creativity to really shine!
We love to be active especially on Wednesday and Thursday, our PE days. Every day we enjoy dancing to GoNoodle, yoga and taking some relaxation time to stretch and bring our minds back to the present.
One of our favourite activities is reading. We love to relax and read a book during the day. We finish the school day by reading one of Roald Dahl's fantastic books.
You can keep up to date with our news and activities on our Twitter page.
Slán go fóill!