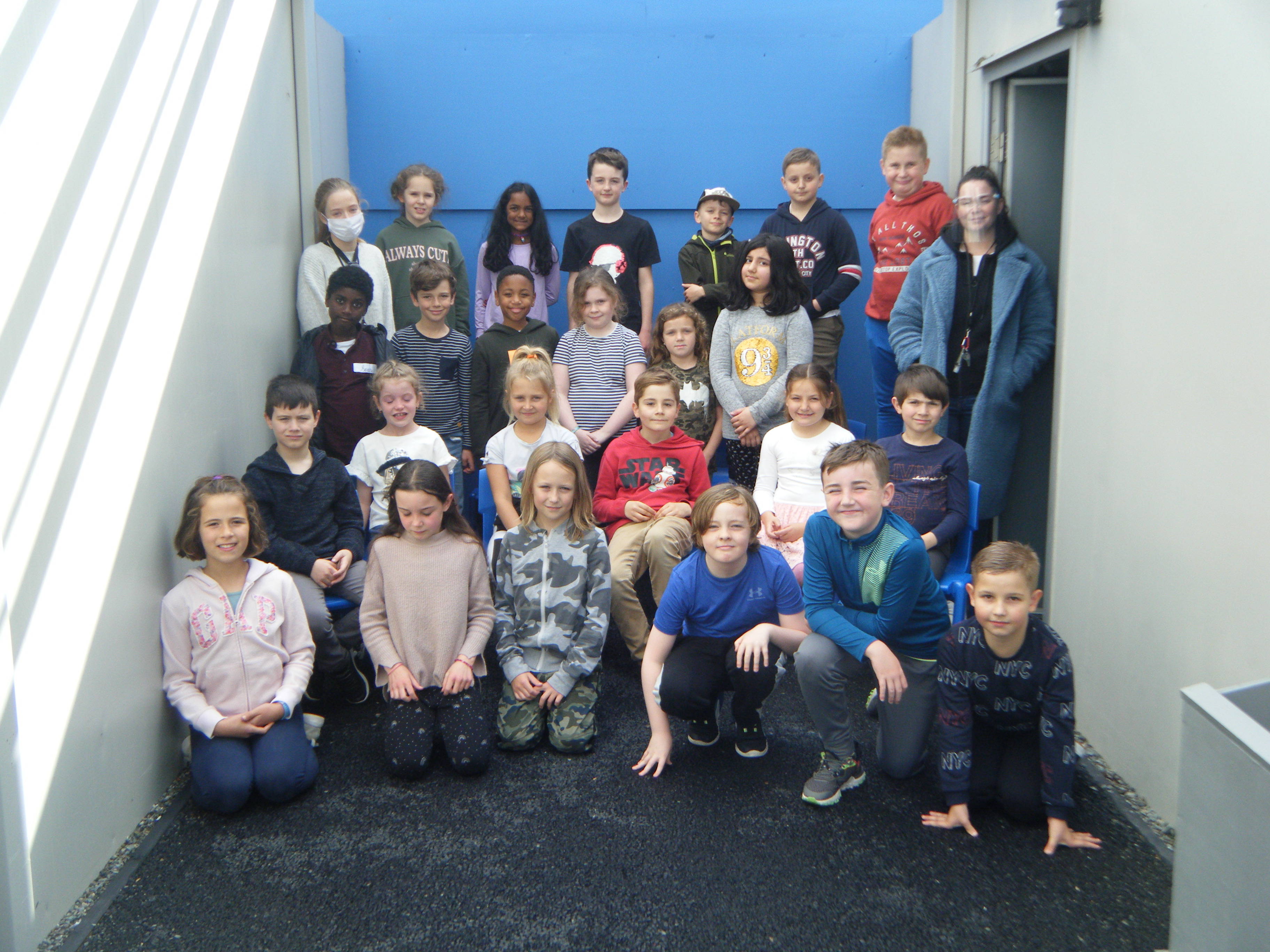 Fáilte is fiche go dtí ár leathanach! A big welcome to our page!
We are one of two Second Classes here at Pelletstown ETNS. The name of our class is Wren, which is also the name of a small bird that lives in Ireland all year round. Wrens are great singers and so are we! Our teacher's name is Paul.
When we're not singing we love to explore all the subjects in the curriculum. Our learning involves lots of hands-on activities and guided discovery. During project work we use skills across different subjects. Through communication and collaboration we work really well in teams but we always remember that each person in our class is unique. We celebrate our unique qualities every day!
As you can imagine, we are often very busy in our class. There are lots of jobs to be done and we give our best each day. On the other hand, we remember to take the time to relax too. From Weaving Wellbeing to Drop Everything and Read (DEAR) we try and make sure our time at school is balanced and calm.
Thanks for visiting our page
Slán go fóill! Bye for now!