After School Activities are temporarily suspended until further notice except for After School Care with School Kids Aloud.
After school care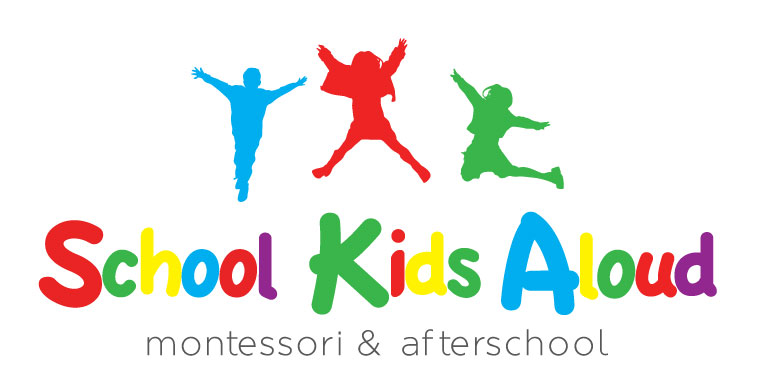 School Kids Aloud
School Kids Aloud is a home from home where children grow, develop and receive exceptional childcare. Our doors are open 51 weeks a year, 11 ½ hours a day for children aged 3 to 12 years old. We ensure that your children are provided with nutritious meals and snacks multiple times a day. At School Kids Aloud we understand that the needs of every child is different, therefore, we strive to meet each need on a daily basis.
Breakfast Club 7.30am – 8.30am
Children are supervised during free play in the Breakfast Club room until school drop off. Breakfast is provided, consisting of cereal, toast, and fruit juices.
After School 1.10pm – 7pm
Children are picked up from their line and are welcomed with a hot nutritious lunch in a classroom in Pelletstown Educate Together N.S. After lunch, the older children attend Homework Club while the other children are divided into their specific age groups and take part in supervised activities. Tea is served at 4pm. With wind down time beginning at 6pm where the children have the option to watch a movie, play board games, or read.
Contact:
Phone: 087 2490793 OR 087 9245550
Address: Parish Centre, Main Street, Castleknock, Dublin 15
Email: anneschoolkidsaloud@gmail.com OR jadeschoolkidsaloud@gmail.com