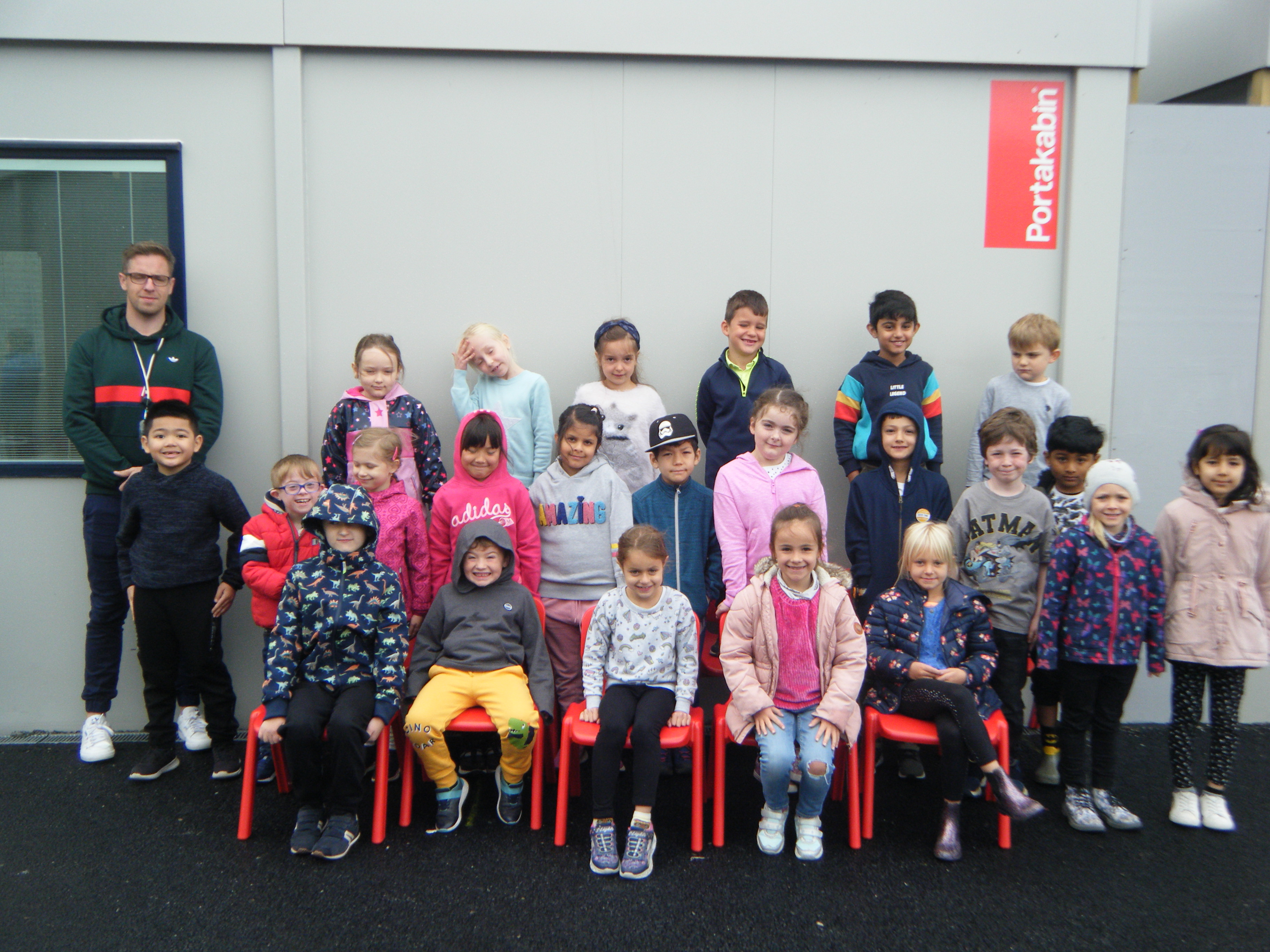 Hi! We are Cuach and we are in first class. Our classroom this year is room 6. Our teacher is Bill and there are 24 boys and girls in our class. We are all very excited to be back at school with our classmates, ready to learn!
This year we have the fantastic Aoife B as our learning support teacher. We also have our amazing SNA Lorraine working in our classroom. We have already been working hard revising our phonics from Senior Infants, practicing our handwriting, learning new words and phrases 'as Gaeilge', and setting up and running Maths stations.
We have a love for books in our classroom. We enjoy listening to books while we eat our lunches and are especially looking forward to becoming strong independent readers in the year ahead! We also enjoy being active whenever we can. Our PE days are Tuesday and Friday, and we use GoNoodle in class to dance, do yoga and practice our mindfulness.
Keep up to date with all we are doing by visiting our Twitter page.
Slán!