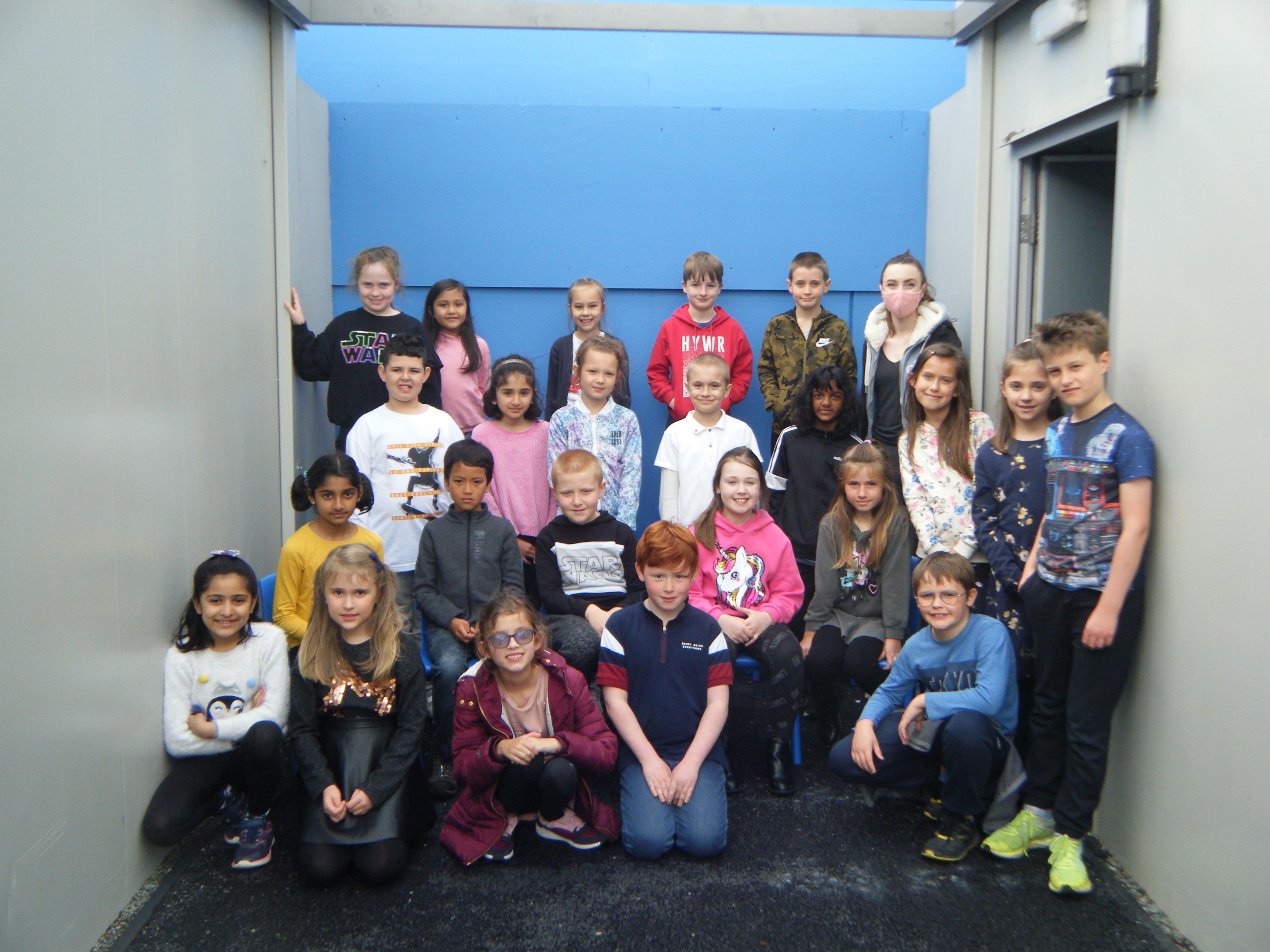 Welcome to Ríanne's Third Class. We are so excited to start a new school year and be back in school with our friends! Our class name is Dreóilín which means Wren in Gaeilge. Our SNA this year is Róisín and we are based in Room 10. In our class we have such a range of talents, from artists, to athletes and very avid readers!
We're really excited to be back in school and we are looking forward to being challenged in 3rd class. In 3rd class we will be learning lots of new things like multiplication and division. We'll also be doing lots of SESE projects based on History and Geography. Every day we practice some Yoga and mindfulness to help us focus and relax our minds. We have been learning lots about mindfulness so far such as how our brain works and how we can help it to make good decisions. We are also learning about mindful listening.
We also really enjoy catching up on the News in our world with News2day which we watch regularly with our lunch, it has lots of interesting facts about what's happening in the world! Be sure to check in with Dreóilín through our Twitter page. Slán!