Second Class
Na Lonta Dubha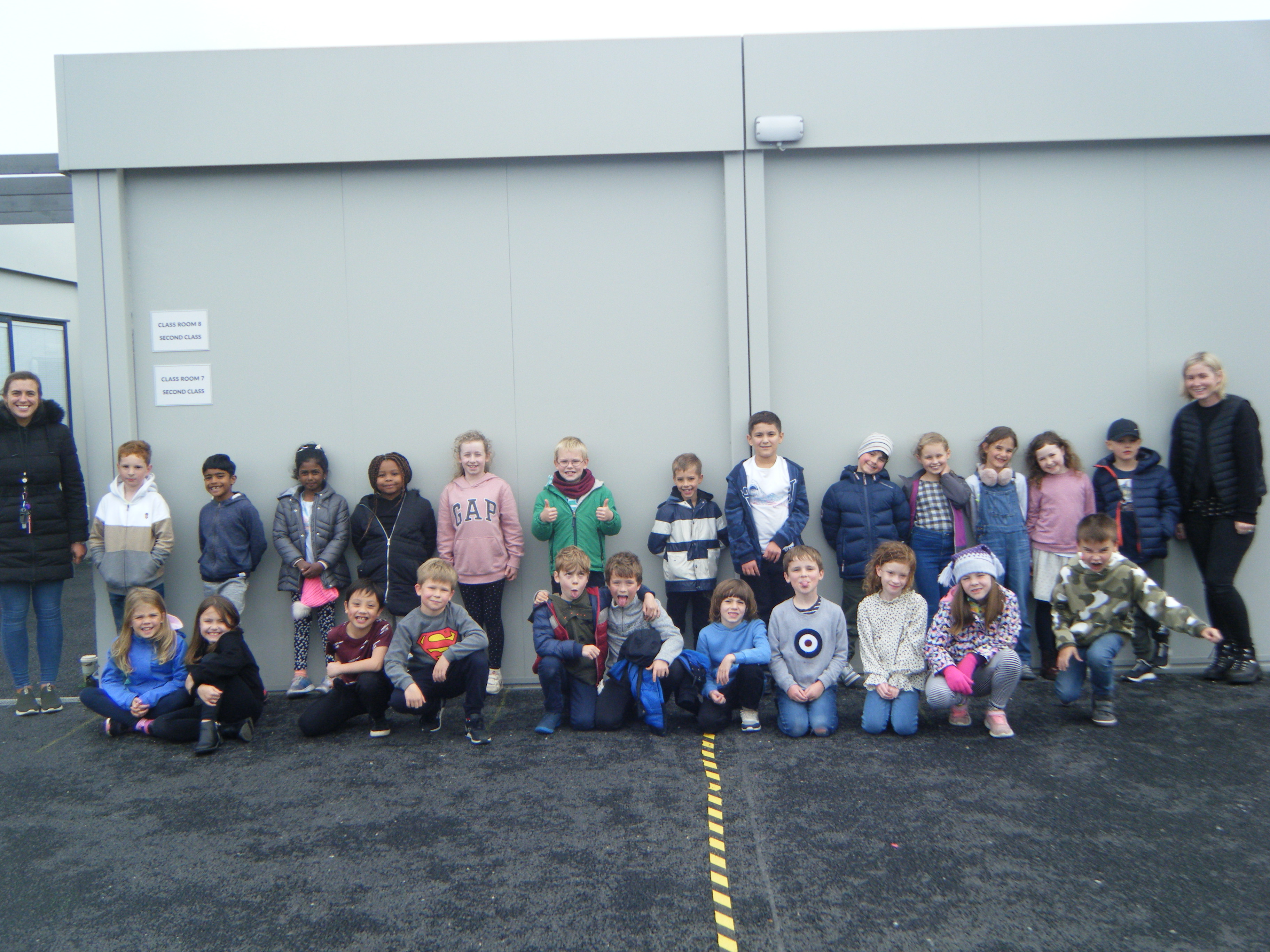 Welcome to Susan's Second Class.
Our class name is Lon Dubh, meaning Blackbird in Irish. We are fantastic thinkers in our class and we are located in prefab 8. Katie works in our room too.
We have been working very hard since coming back to school and we are excited to start research on our Genius Hour Projects. These projects will be based on our interests, with topics such as Ireland, class novels and rainforests. We are continuing to improve our maths skills by using our hundred square and renaming numbers with tens and units. We always try our very best to present our work neatly.
We love working together in class and exploring our locality with nature walks. Every Friday, we like to present our work or talents and Tell.
Keep up with Lon Dubh news and activities by visiting our twitter page.
Slán go fóill!