Junior Infants
Na Puifíní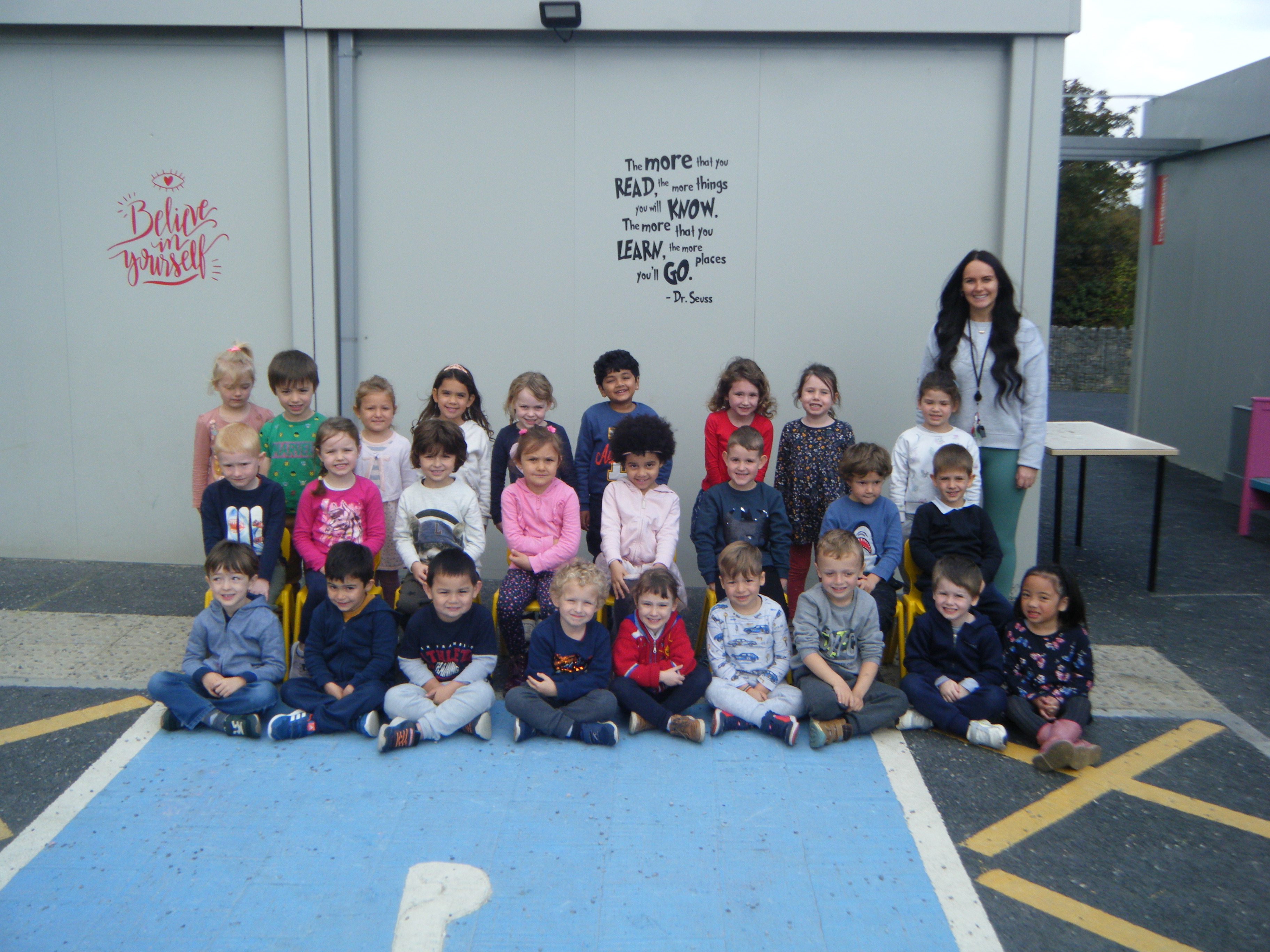 Welcome to Áine's Junior Infants!
We have 27 fantastic children in our class and you will find us in Room 2. Our class is called Puifín, (This is the Irish word for Puffin). We are very busy learning lots of new things and making friends! Our favourite things to do are: learning new Gaeilge words with Séan and Síofra, singing and dancing, and doing P.E on Tuesdays and Fridays. We work very hard each day so we also try to have some relaxation time and practise some breathing techniques to relax. We always welcome Aisling and Lorna into our room for Aistear and Maths stations. We are so excited to start cursive handwriting and learning some sounds and tricky words over the coming weeks!
Thanks for visiting our page!