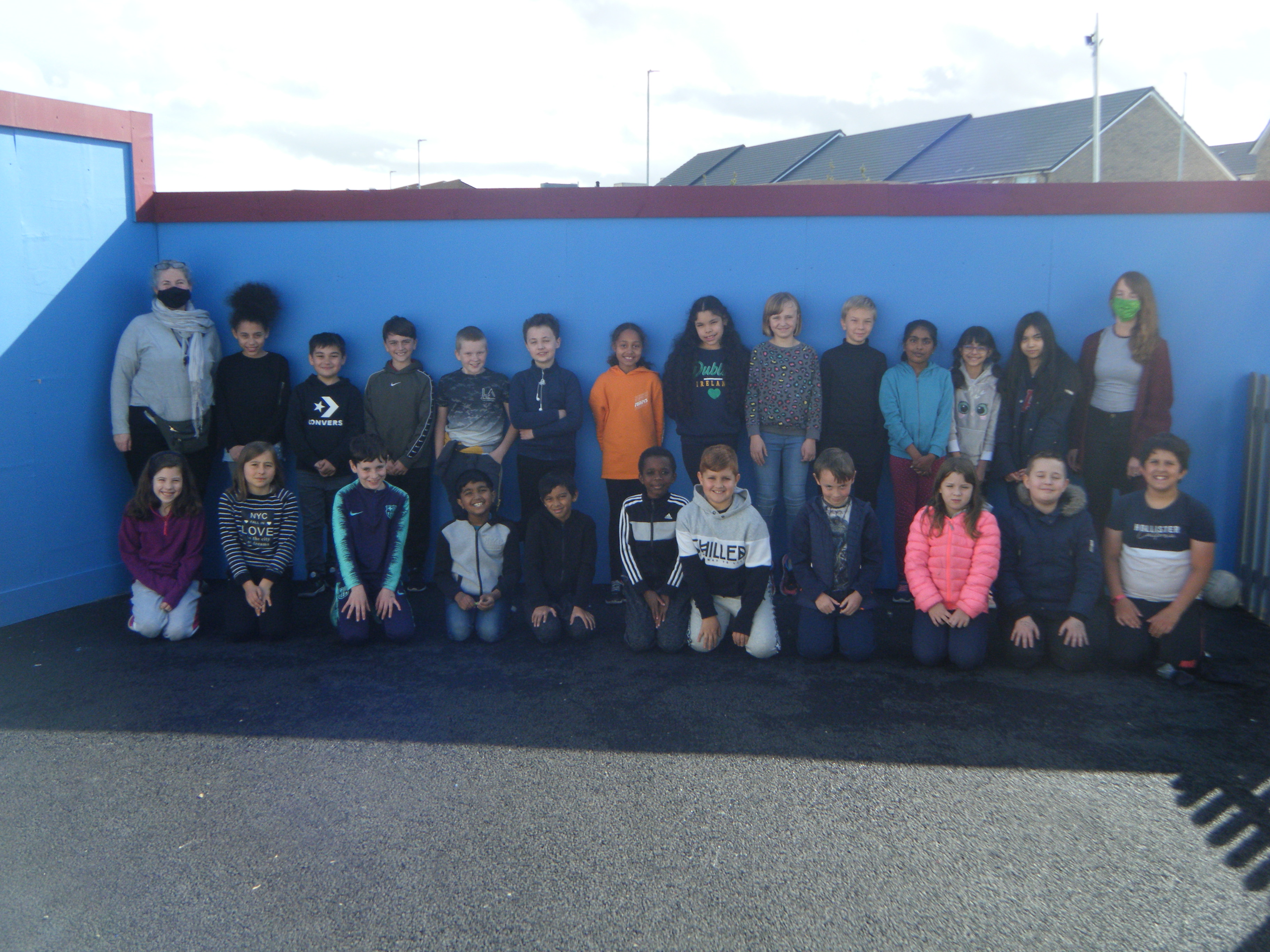 Welcome to Sarah's Fourth Class.
This year we are based in Room 11 and we are delighted to be back in school. Róisín, our SNA and Cian, our support teacher also work in our room this year. Teamwork is very important in our class and we always make sure that we treat others with respect and kindness.
We have been working very hard since coming back to school and we are looking forward to lots of fun activities and challenges this year. We are particularly looking forward to completing lots of engaging STEM activities and projects. We also understand the importance of positive well-being so we have been practicing daily mindfulness and yoga, getting plenty of exercise and keeping a well being journal.
Keep up to date with Robin news and activities by visiting our Twitter page.
Slán go fóill!