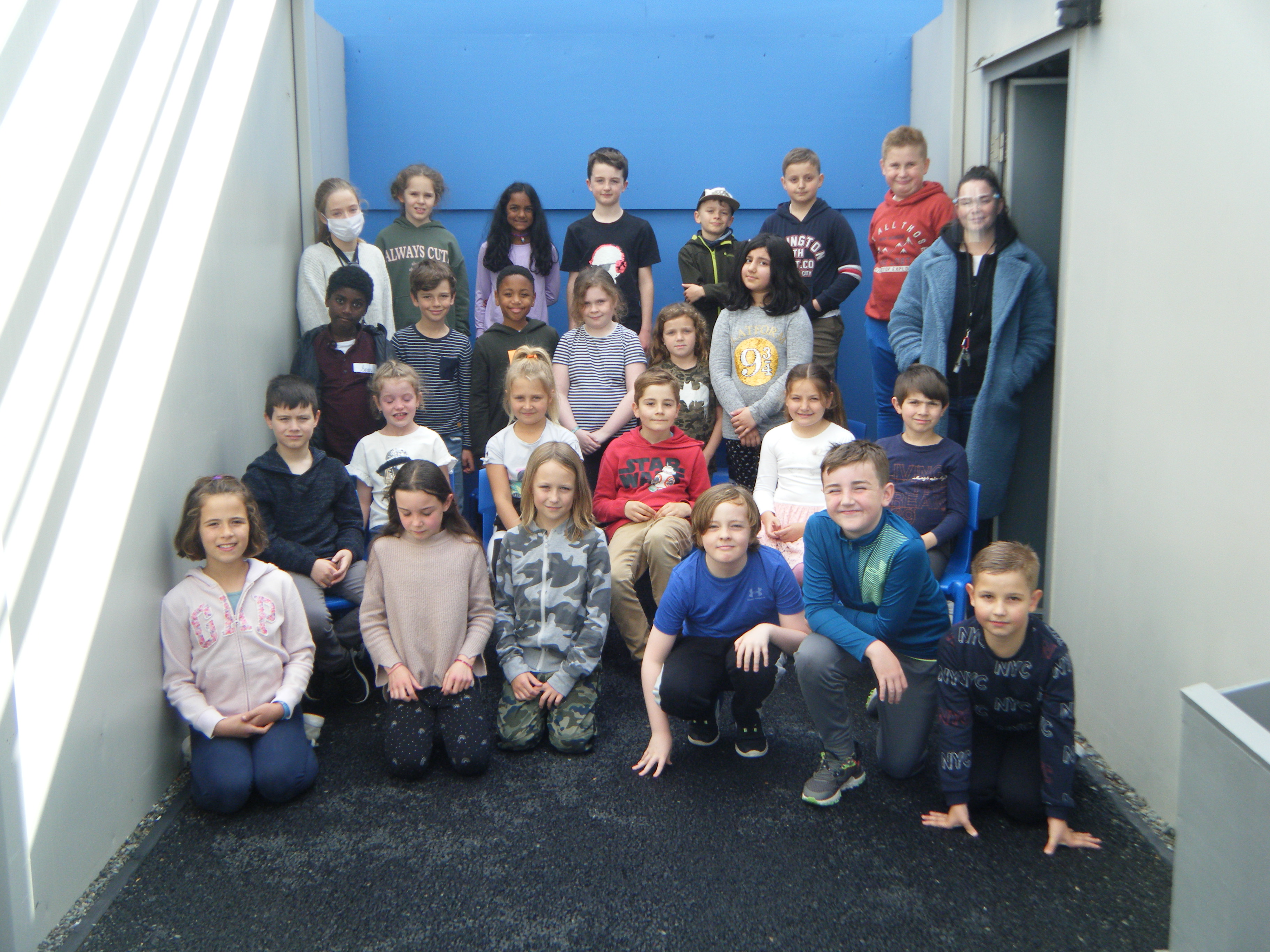 Fáilte go dtí ár leathanach! Welcome to the Wren's class page.
We are one of the third classes here in Pelletstown ETNS. Our teacher's name is Claire. Sarah is our SNA this year and we are in Room 9. Sibéal is our support teacher and will be helping us with our Literacy and Numeracy during the year. We are very excited to be back in school with all our classmates! We are learning lots in third class this year. We love practising our comhrá as Gaeilge, by asking our classmates questions. Maths is getting tougher this year but we're getting used to adding hundreds, tens and units! We will also be learning multiplication and division later on in the year. This year we will be doing project work in SESE. We've started using books to research our favourite animals and will be writing a report on them. We're excited to explore lots of new topics in Science, History and Geography!
Taking little breaks from all our hard work is very important. We practise mindful breathing using our '5 finger breaths' and our 'breathing ball'. We also like to get up and do some jumping jacks or bunny hops!
We are currently reading Charlie and the Great Glass Elevator, by Roald Dahl, who is fast becoming one of our favourite authors!
We have an exciting year ahead and we hope you enjoy keeping up with us on our twitter page
😊 Slán go fóill!